Issues
Always thought-provoking, often prescient, each issue of The WQ takes a deep and satisfying dive into a single topic or theme that is shaping our world, presenting a compelling range of angles, voices, and visuals.
Humanity in Motion
The Fall issue of the Wilson Quarterly examines the immense challenges that human displacement poses to individuals, regions and nations as conflict, climate and other factors compel populations to move. With a mix of essays, first person accounts, testimonies, and an interactive feature, the Wilson Quarterly delivers perspectives from world leaders, U.S. legislators, scholars, journalists, and refugees themselves that illuminate many complexities and solutions to one of the key issues facing global governance and development today.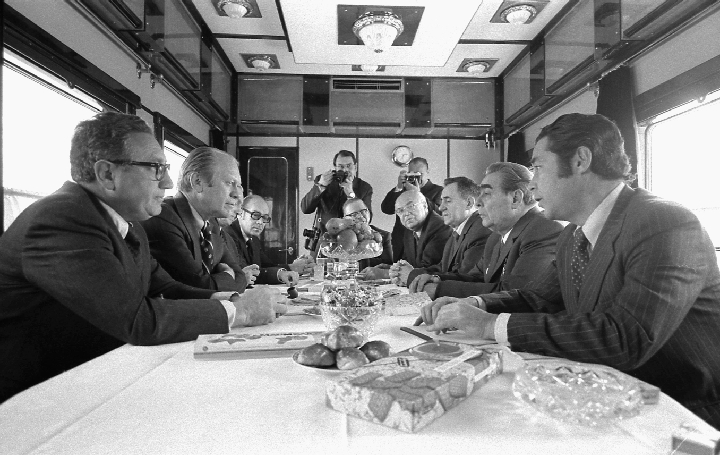 Conflict/Resolution
Do treaties and agreements still work in an era of increasing polarization, hypernationalism and political violence?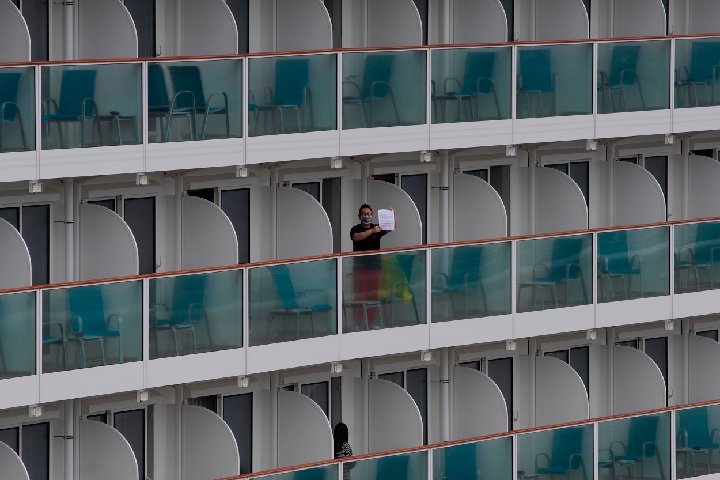 Public Health in a Time of Pandemic
What has COVID-19 taught us about our ability to battle global outbreaks? What has the pandemic taught us about ourselves?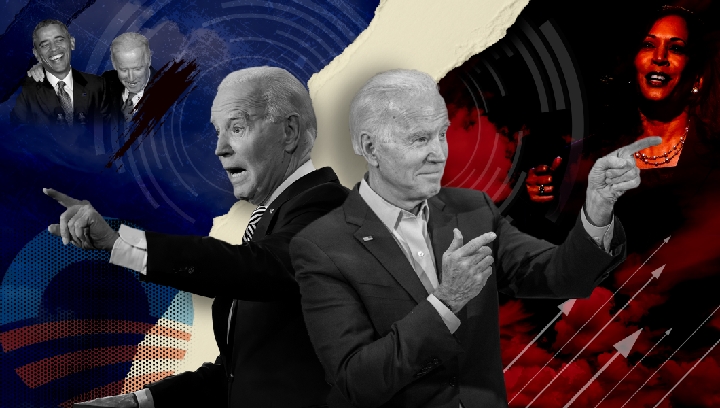 Back to the Future?
Key U.S. policy shifts caused immense global ripples. Can the Biden administration pick up where the Obama White House left off? Or must it plot a new course?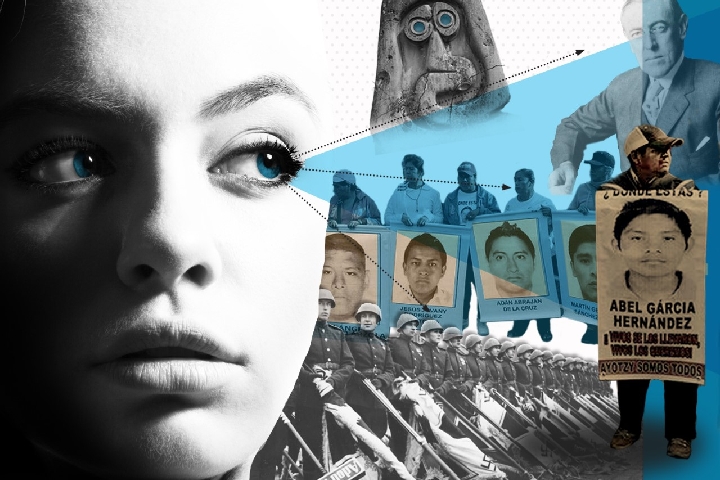 The Ends of History
The past is always with us - even when governments try to alter or erase it. How does contested history shape our politics and culture?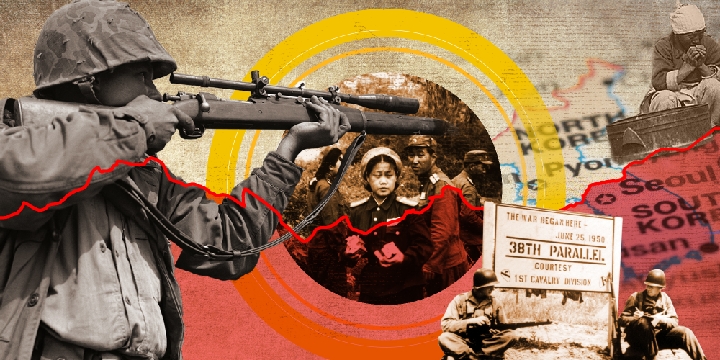 Korea: 70 Years On
Asia changed forever on June 25, 1950. The history and legacy of an unresolved conflict that still stokes tensions in the region and across the globe.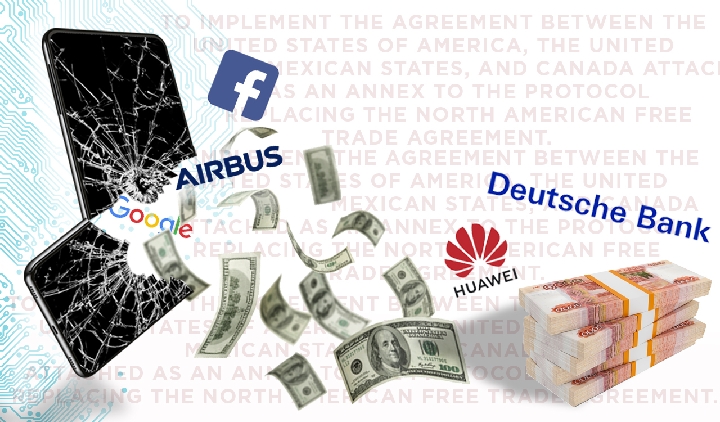 Who Writes the Rules?
Regulations can protect citizens and harmonize markets and societies. Yet their scope and reach – as well as the fierce battles over who writes them – create unexpected global impacts.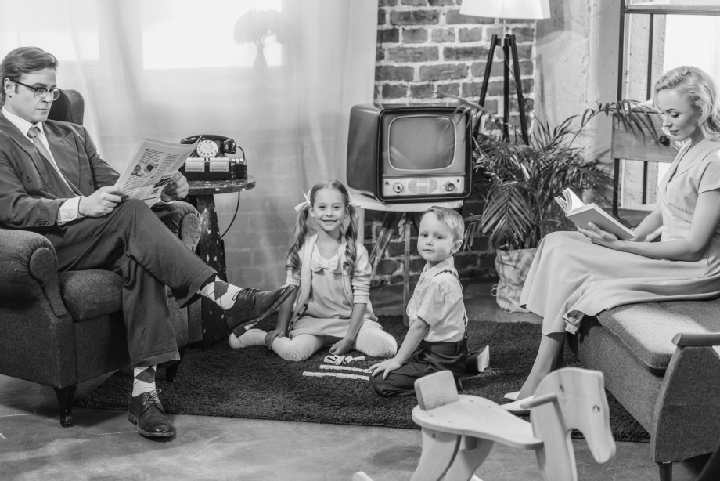 The Decline of the American Middle Class
After more than four decades, the American middle class is no longer the nation's economic majority. What is the impact on the American identity and how are Americans coping?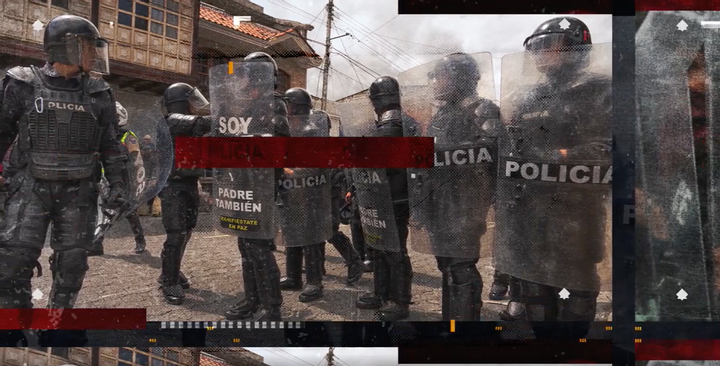 The Power of Protest
Taking to the streets can change the course of history. But the stakes of protest are high – and the outcomes of mass action are uncertain.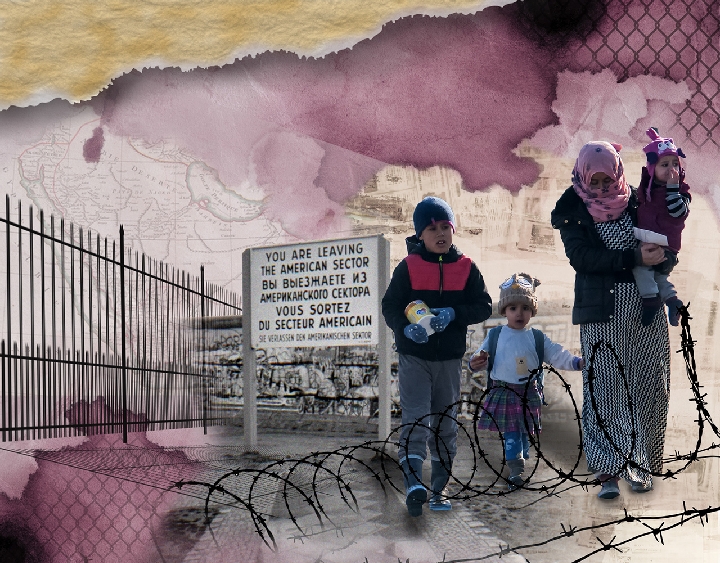 Borders and Beyond
The gap between the political rhetoric and the realities of our borders has never been wider. What is the future of borders – for nations and those who must traverse them?